Fresh Flowers Embroidery Design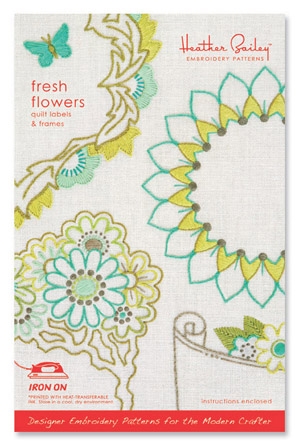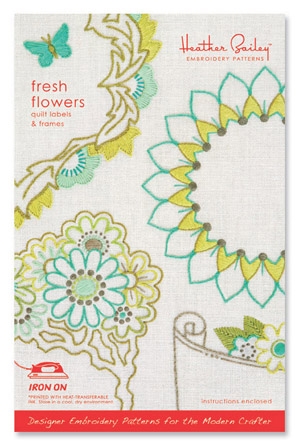 Fresh Flowers Embroidery Design
Dress up your aprons, tea towels, quilts and clothing with original embroidery designs by Heather Bailey. Make beautiful things everywhere you go with this highly-portable pastime. Each design can be heat transferred multiple times. Patterns include:
11" x 17" pattern sheet with heat-transferable ink.
Instructions for a variety of transfer methods including tracing options.
Illustrated guide to basic hand-embroidery stitches.