Crabapple Hill's Which Witch's Boot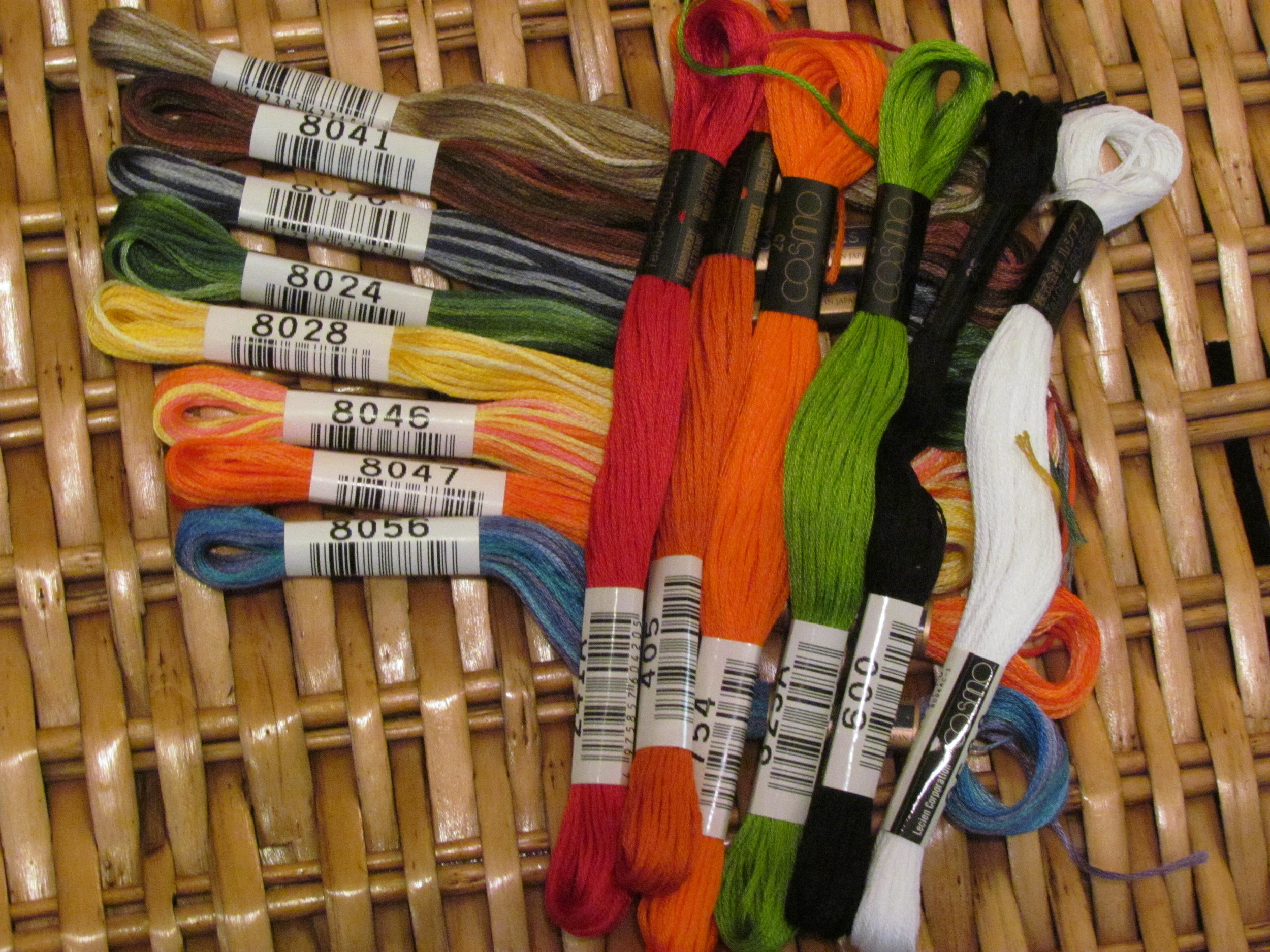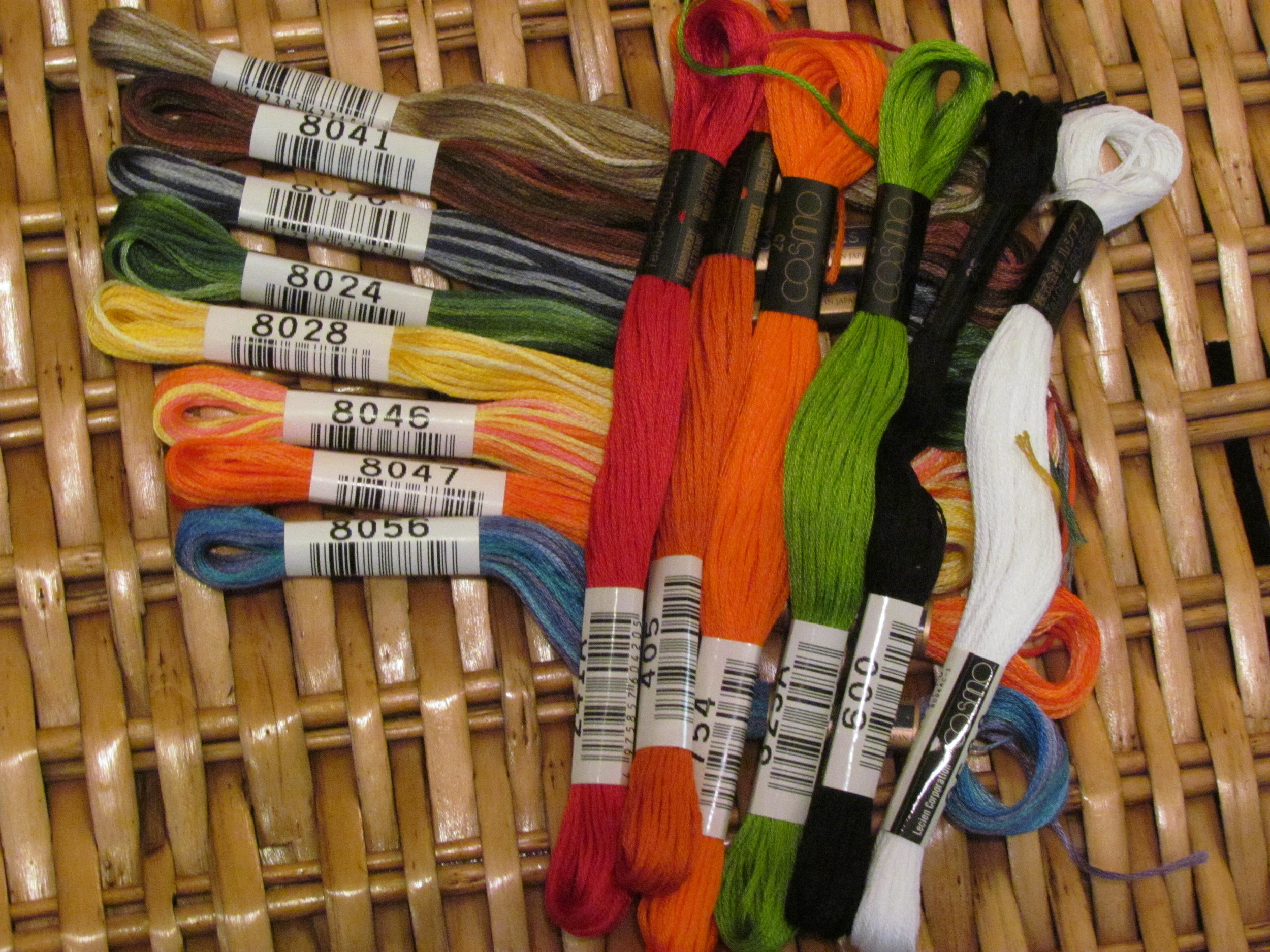 Crabapple Hill's Which Witch's Boot
Crabapple Hill's Which Witch's Boot. This is a charming vintage quilt that features a bouquet of flowers in a witch's shoe. The bouquet contains such fun items such as old fashioned ribbon candy and pumpkins heads. The design in this quilt even would be pretty framed or even made into a pillow.
Quilt size 40" x 32.5"
Pattern & Cosmo Floss sold individually.
This embroidery floss kit includes all the floss needed to complete Crabapple Hill's Which Witches Boot embroidery patterns.
The colors included are:
Cosmo Seasons Floss - 8024, 8028, 8040, 8041, 8046, 8047, 8056, 8070 Cosmo Floss - 241A, 325A, 405, 2500, 600, 754
Floss only no pattern.