Girls' Getaway Full Pattern Set with Cosmo Floss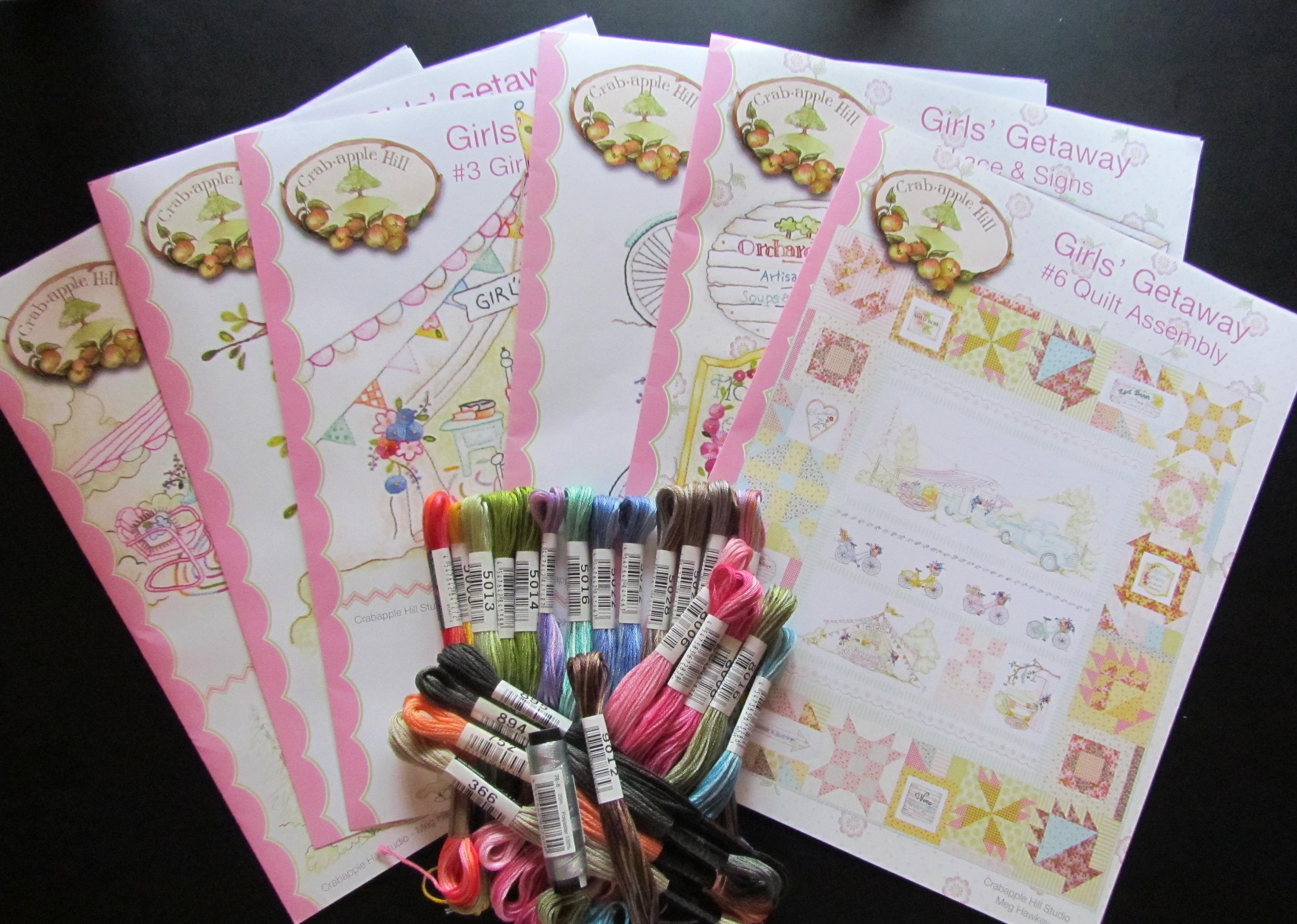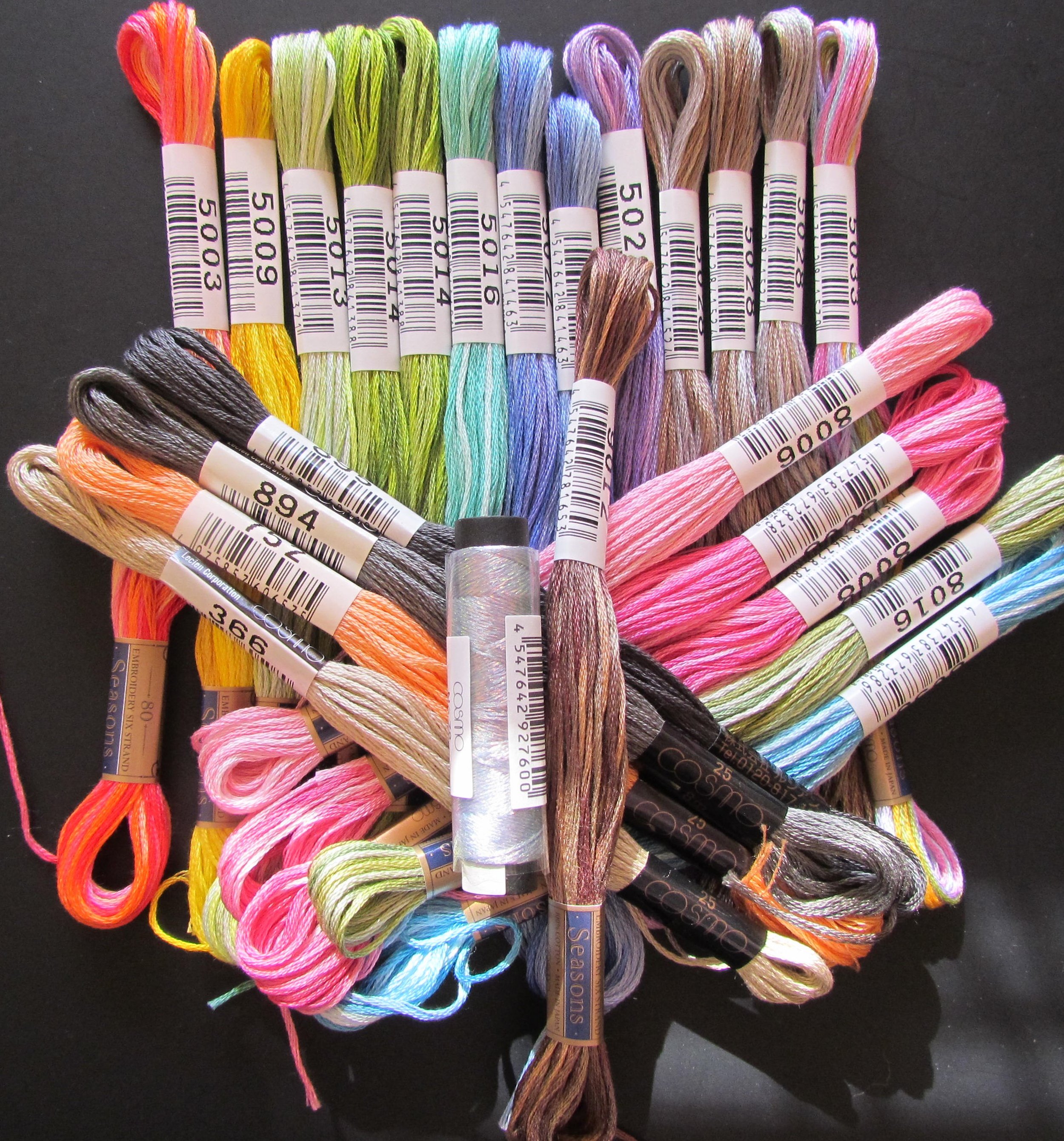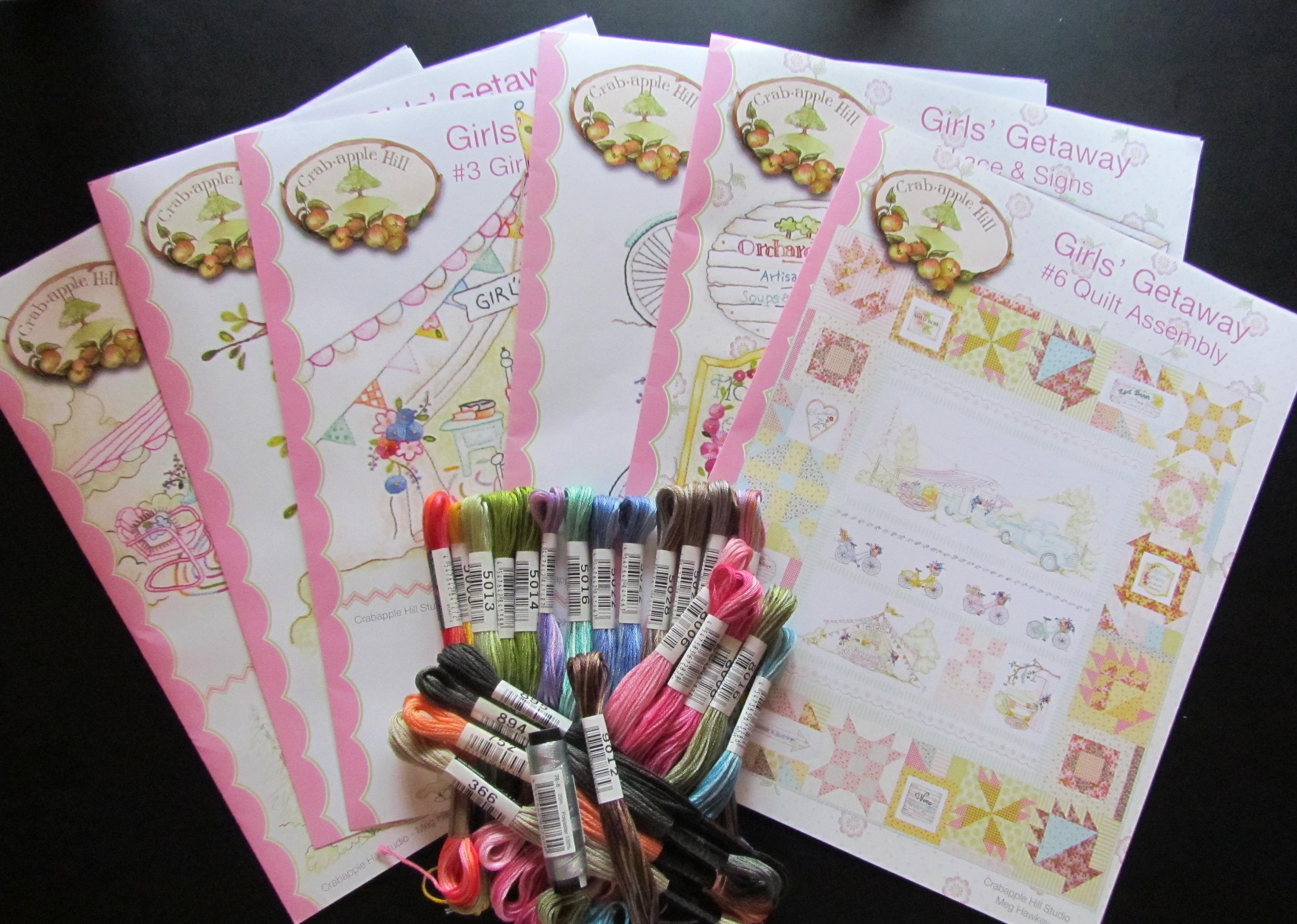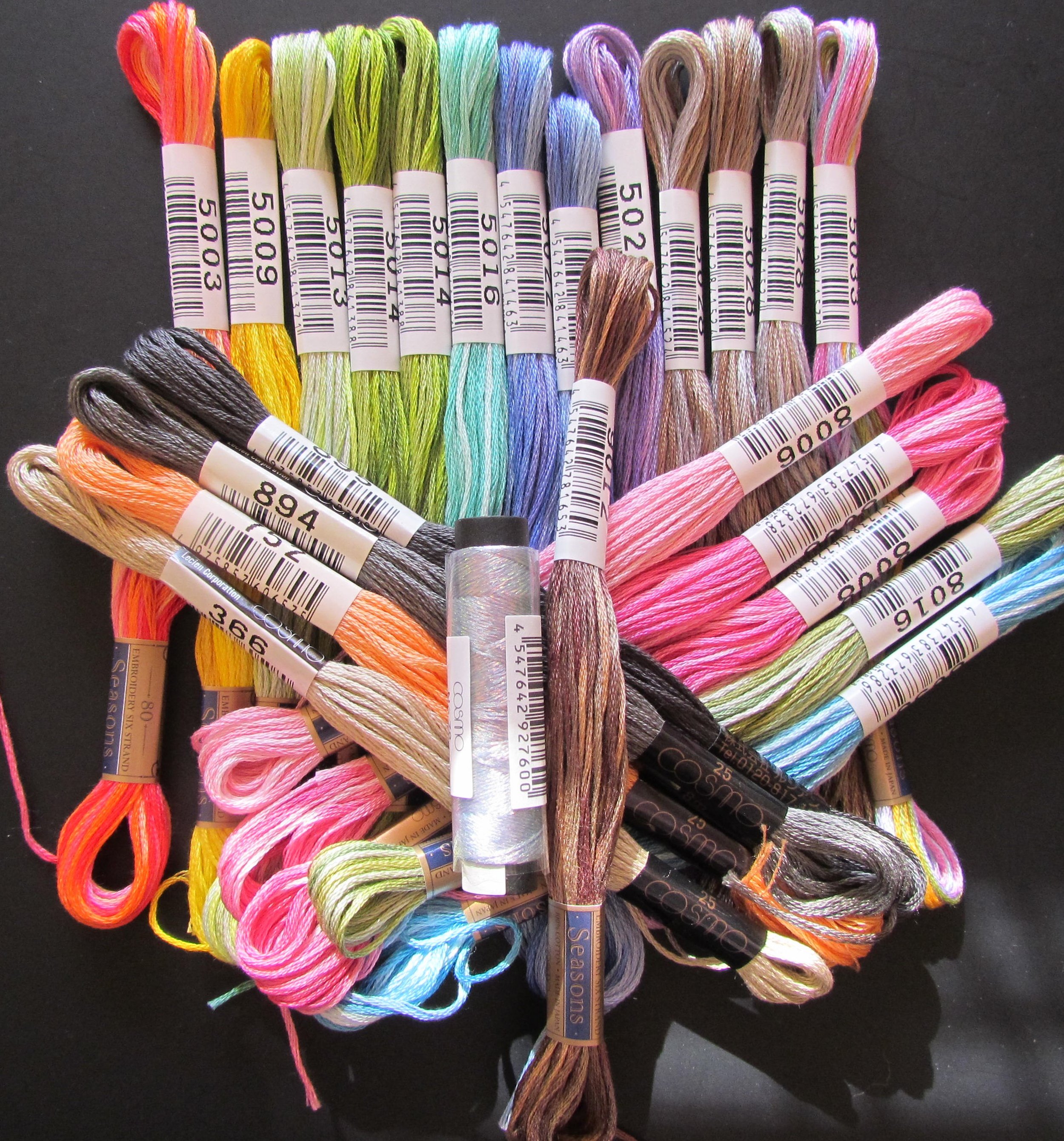 Girls' Getaway Full Pattern Set with Cosmo Floss
Time to pack up all the fabric and floss you found at the shops... munch on the last of those great almond filled croissant we found at the bakery... and head home! The Girl's Getaway Week is coming to a close, and all that's left to do is to put this quilt together!
The Kit includes all the Cosmo Floss recommended to complete the quilt.
Quilt finishes 55 1/2" x 62 1/2"