Fire Cracker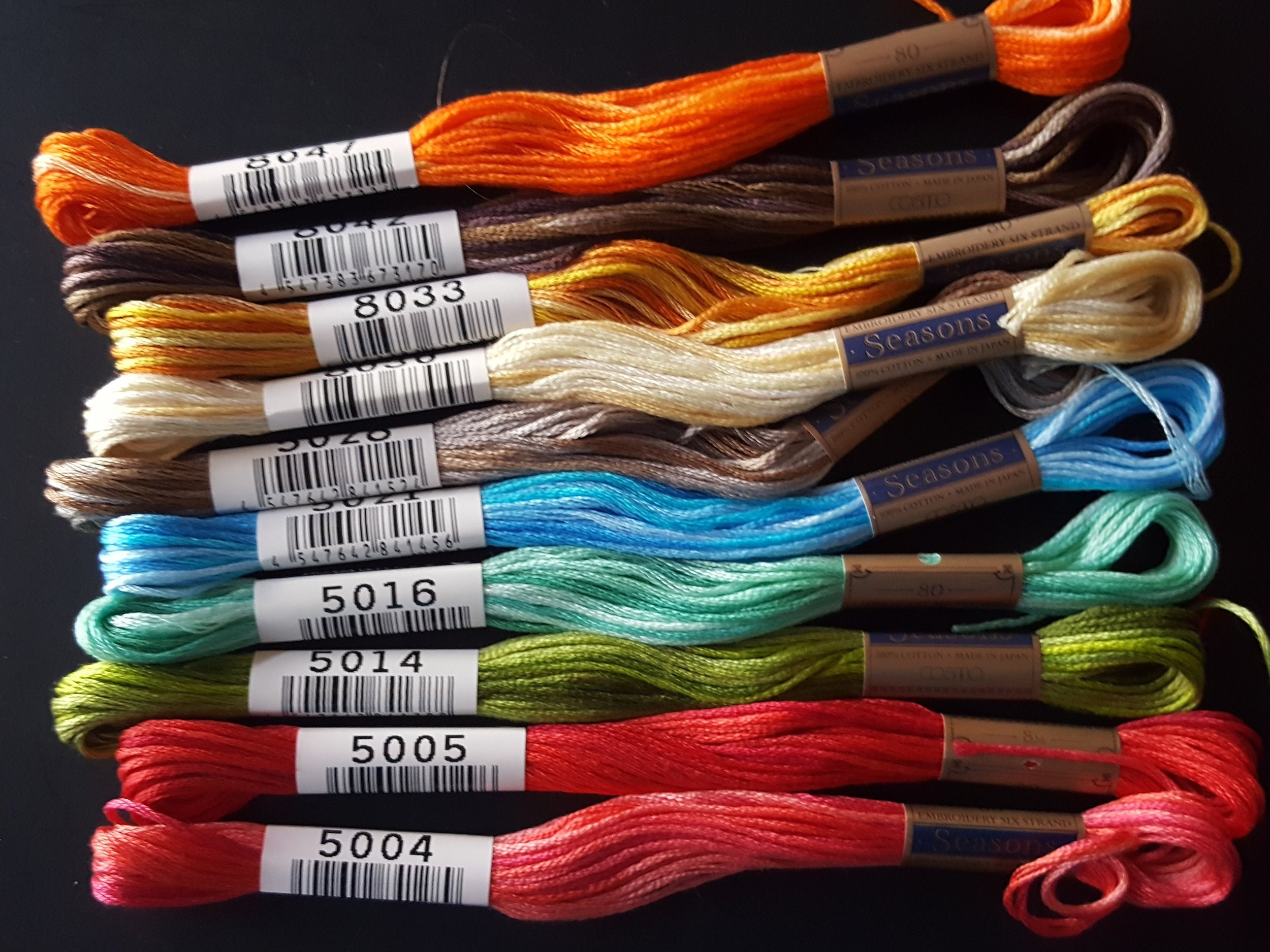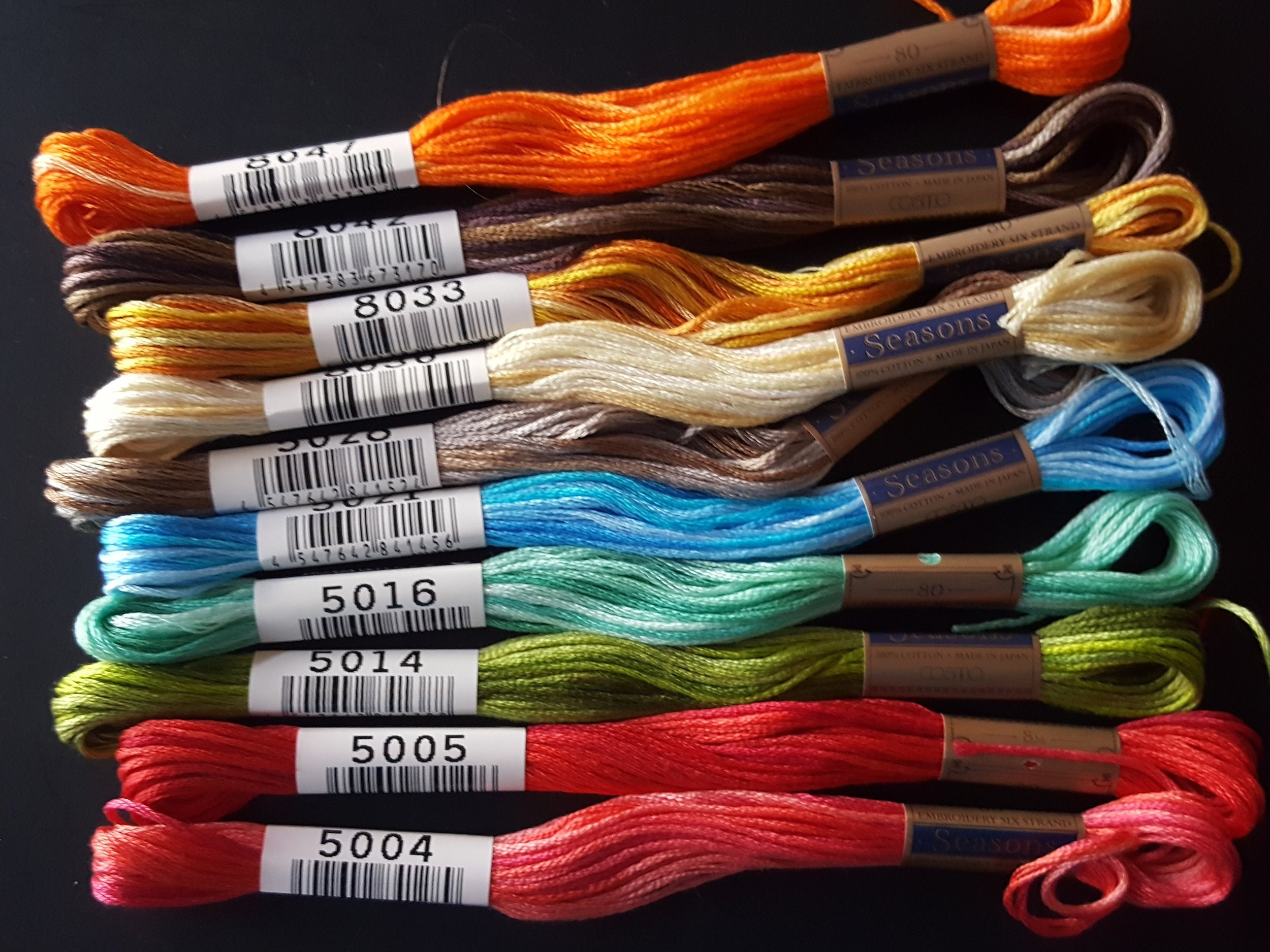 Fire Cracker
Vintage fireworks are on the back porch waiting for dusk! Spread quilts on the lawn for the kids, and move grandma's chair onto the grass! Time to sparkle! Design is hand embroidered and crayon tinted, and the piecing just doesn't get any simpler than this!
Pillow measures 17 1/2" x 20"
Pattern and Cosmo Floss Sold Separately.
Cosmo Season's Floss: 5004, 5005, 5014, 5016, 5021, 5028, 8030, 8033, 8042, 8047
Retail Price $10.00